Expert Pre-Employment Testing & Skills Assessment
Expert pre-employment testing, job skills assessments, prior learning assessments, and certifications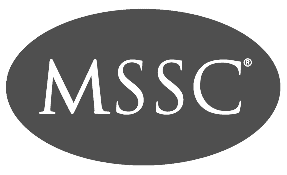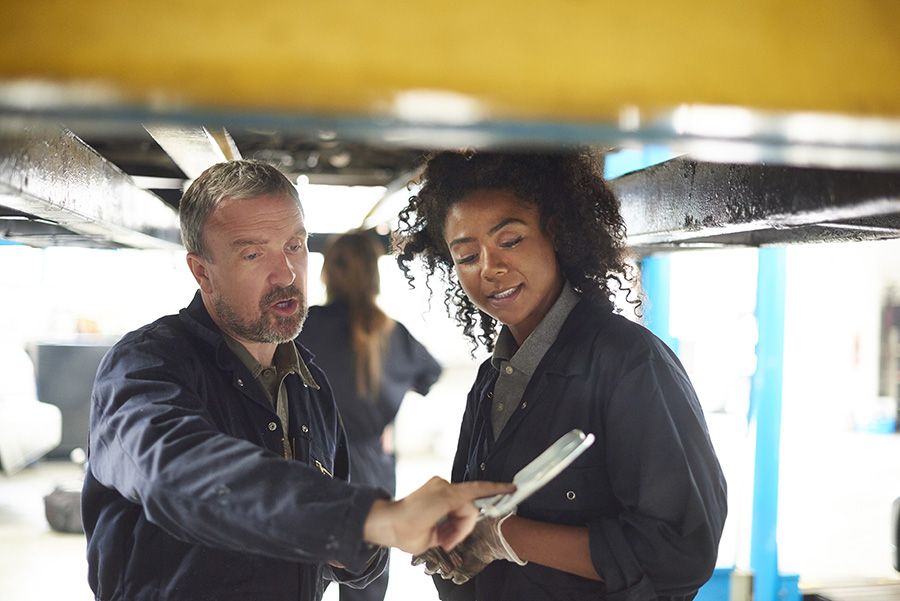 Who We Are
Nocti Business Solutions
At Nocti Business Solutions (NBS), we offer expert professional testing services in pre-employment testing, technical skills assessments, and prior learning assessments (PLAs). We provide both standardized job talent and customized assessments, each designed to be completely accurate and fair. Our tests have proven to be useful tools for improving worker safety, on the job training, and helping companies find success.
Safety
Never place a worker on the job who does not have the knowledge and skills to maintain a safe work environment.
Training
Determine exactly how and what to focus your training efforts on for new and current employees.
Success
Build a productive and profitable workforce by making the best hires and identifying the best training material and procedures.
Professional Testing Services
Qualified Personnel
Pre-Employment Testing
We provide pre-employment testing to help our clients make the most well-informed hiring decisions. Our test development team works side-by-side with industry experts to ensure tests are accurate and fair. Companies who utilize NBS pre-employment tests see increased efficiency, greater worker retention, and improved onsite safety.
Quantifiable Results
Skills Assessments
Our specialty is Technical Skills Assessment— analyzing a worker's specific knowledge and skill level. With our standardized job talent assessments, you will be able to evaluate individual employee performance and compare assessment results with group, site, state, and national averages. We offer three levels of standardized testing; entry-level, experienced worker, and advanced skill.
Unique Solutions
Custom Test Development
NBS creates customized job assessments to satisfy the exact needs of our clients. If you are interested in developing an assessment strategy that is specific to your organization, we will work with you to realize the optimal testing solution in a timely and professional manner.
Expert Guidance
Training Consultancy
Training is a critical factor for employee development, safety, and efficiency. With over fifty years of experience, we understand how to accurately identify and develop effective training materials and processes, which is why we also provide Training Consultancy. Our training development experts work with employers, supervisors, and trainers to mold a training program that teaches, engages, and motivates employees, creating an ideal training program.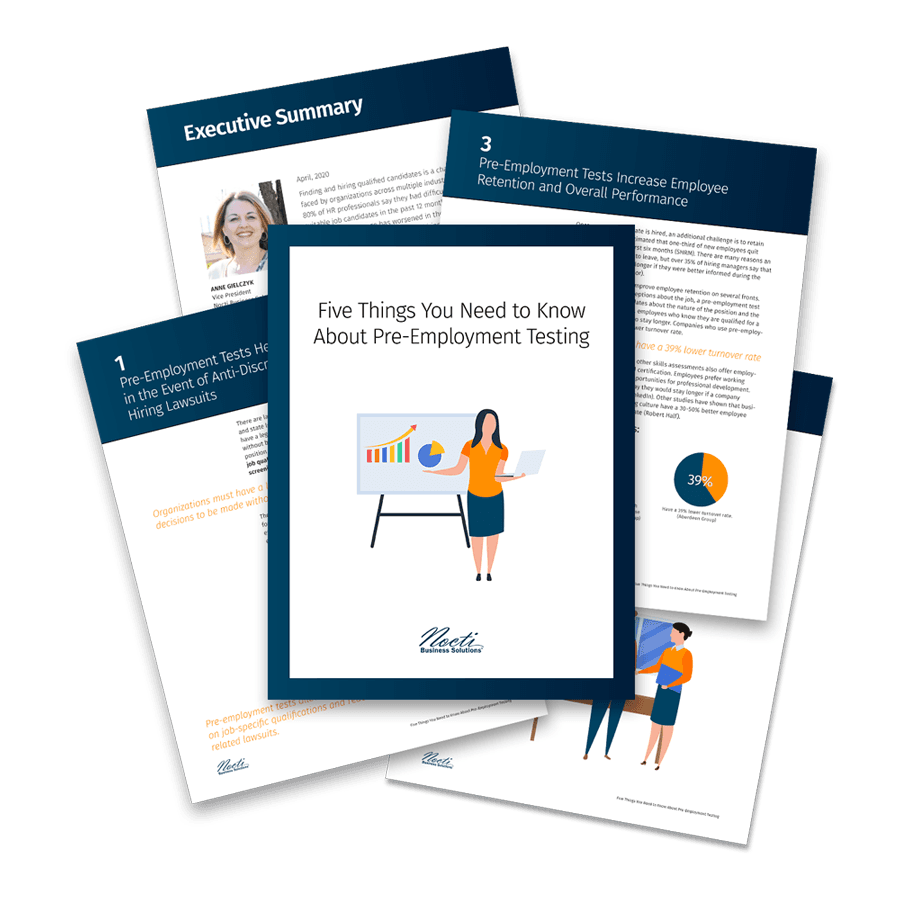 Five Things You Need to Know About Pre-Employment Tests
Not sure how to utilize pre-employment tests within your organization? This free resource outlines five crucial things to know about pre-employment tests and how they can be used to face your hiring challenges.
Prior Learning Assessments
Many of our assessments are approved for college credit by the National College Credit Recommendation Service and can be used to earn credit for prior learning and experience. Please browse our site to learn about qualifying tests, participating institutions, and to schedule an on-site or virtual assessment.
Certifications
Demonstrate your workforce is safe, knowledgeable, and efficient by utilizing an assessment developed with an NBS certification partner. Through our system of partnerships across the United States, we are able to provide certifications for all industries, giving workers the credit they deserve for highly valuable skills and knowledge.  If you are a certification body, NBS can work with your organization to develop a qualifying assessment.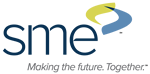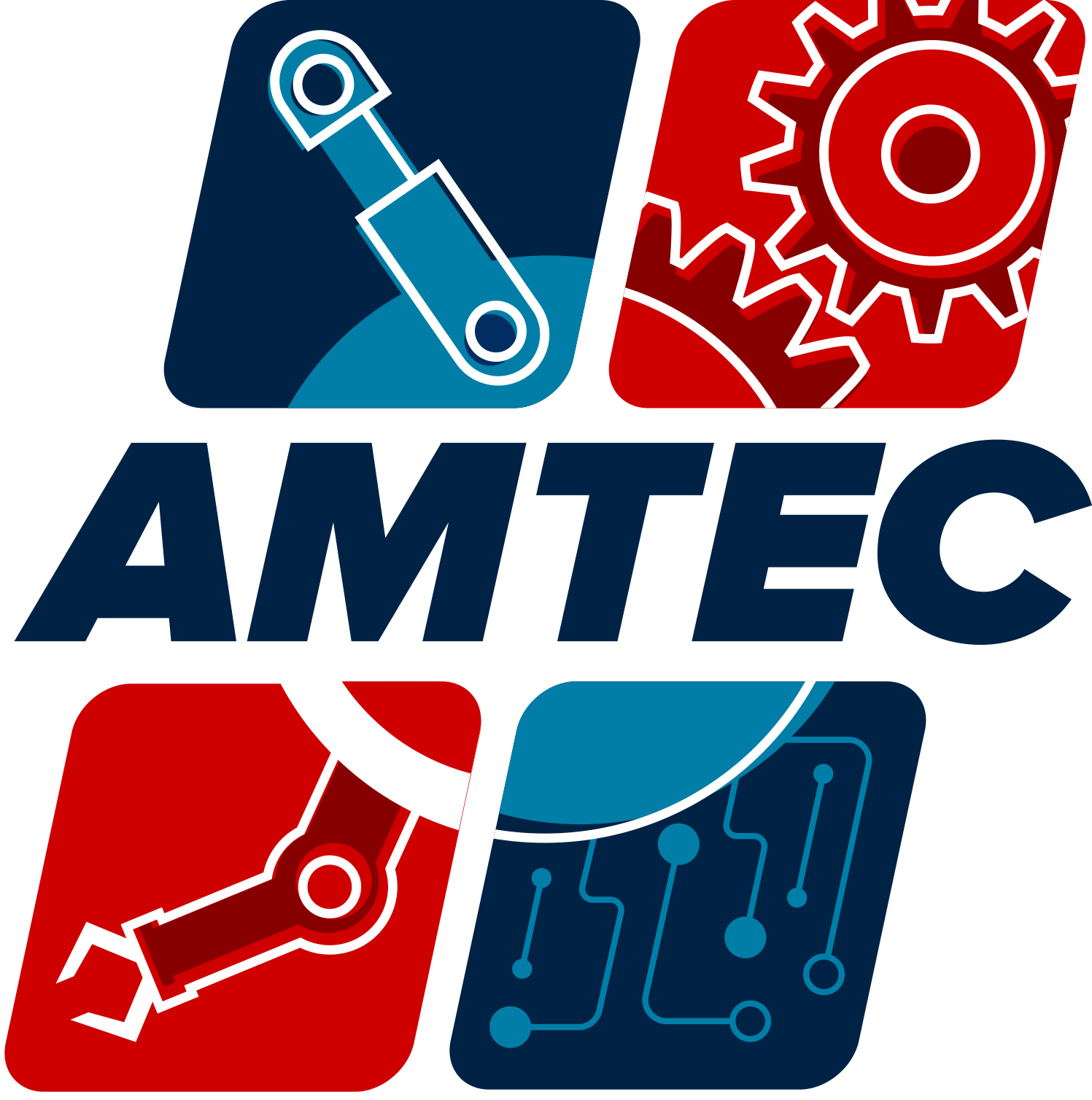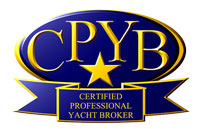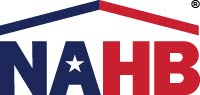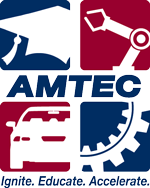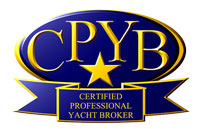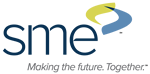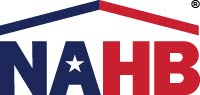 Try a sample assessment today!
With NBS Assessments you can identify potential and current employees' strengths and weaknesses. This allows you to accurately determine the most qualified candidates and develop adequate training programs, building a dynamic and successful workforce!