Blog
The Latest From NBS
Thought leadership, news, and guidance from the experts.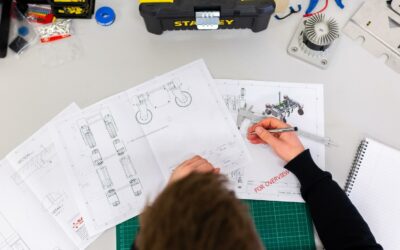 How can employers know if aptitude tests will help them build a skilled workforce? Here we examine aptitude tests, their drawbacks, and if they can help hire qualified candidates.
read more
Contact Us Today
Interested in using skills assessments to build a better workforce? Fill out the form below to get started!