Blog
The Latest From NBS
Thought leadership, news, and guidance from the experts.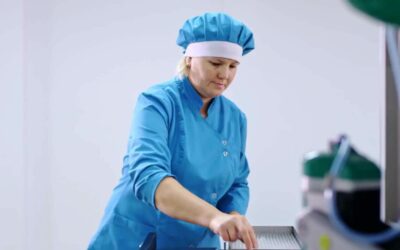 Not all personality tests are meant to evaluate job candidates. What do they actually measure and do they help predict job performance?
read more
Contact Us Today
Interested in using skills assessments to build a better workforce? Fill out the form below to get started!