Blog
The Latest From NBS
Thought leadership, news, and guidance from the experts.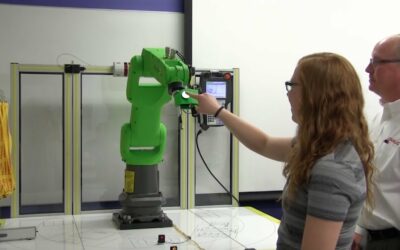 NBS is helping FANUC bridge the gap between industry and education. Together, we're filling the pipeline of skilled workers in automation and robotics.
read more
Contact Us Today
Interested in using skills assessments to build a better workforce? Fill out the form below to get started!