Blog
The Latest From NBS
Thought leadership, news, and guidance from the experts.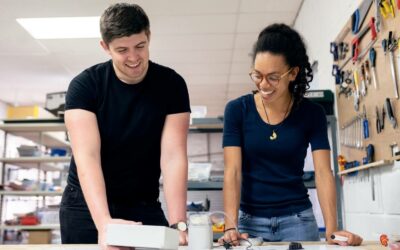 Entry-level job assessments can help you hire skilled candidates. This post covers the different types of entry-level assessments and what you should look for in an assessment provider.
read more
Contact Us Today
Interested in using skills assessments to build a better workforce? Fill out the form below to get started!