Blog
The Latest From NBS
Thought leadership, news, and guidance from the experts.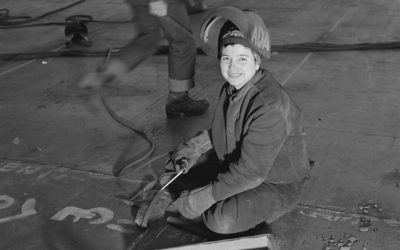 There are many reasons for women to pursue careers in skilled trades. Here are four points to help start conversations and spark change.
read more
Contact Us Today
Interested in using skills assessments to build a better workforce? Fill out the form below to get started!