Blog
The Latest From NBS
Thought leadership, news, and guidance from the experts.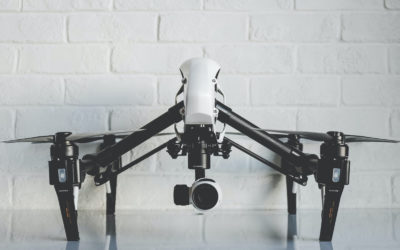 New technological advances are increasing workplace safety. From "smart vests" to industrial robots, here are a few of the latest safety trends.
read more
Contact Us Today
Interested in using skills assessments to build a better workforce? Fill out the form below to get started!