Blog
The Latest From NBS
Thought leadership, news, and guidance from the experts.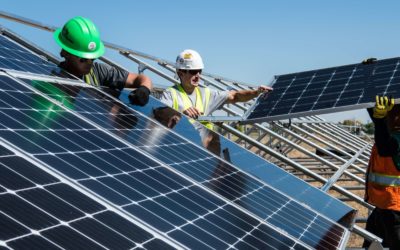 Skilled trade jobs offer rewarding careers with plenty of advancement opportunities. Here are five specialized skilled trade jobs you may not know about.
read more
Contact Us Today
Interested in using skills assessments to build a better workforce? Fill out the form below to get started!