Entry-Level Welding Assessment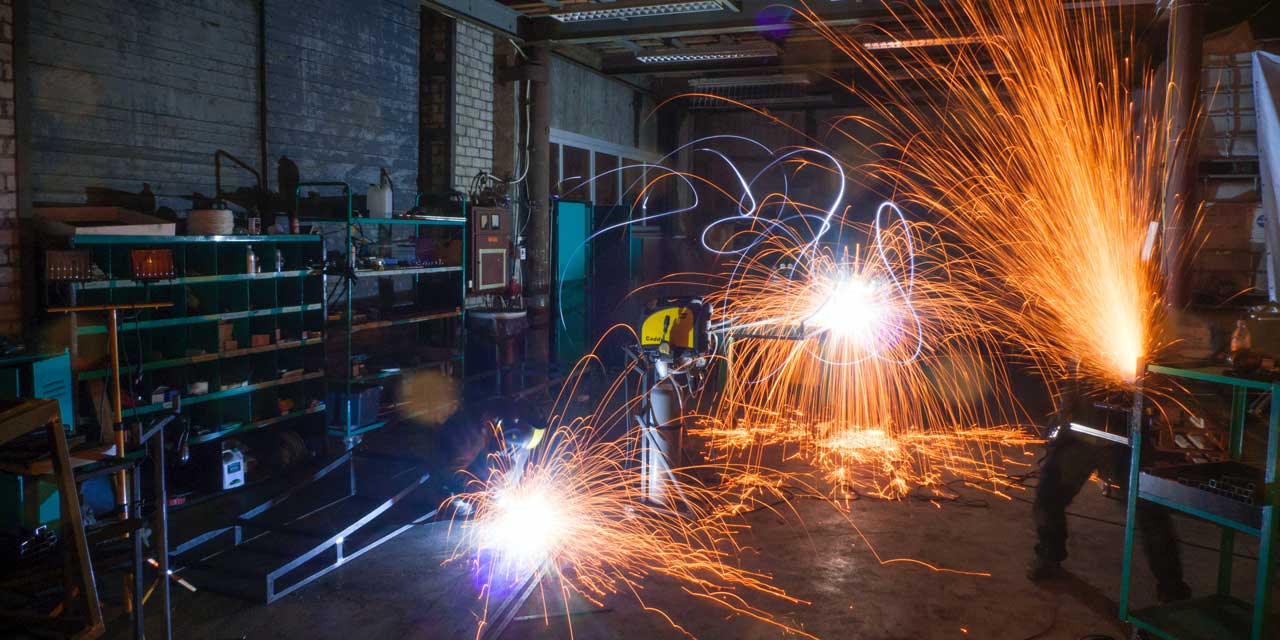 At Nocti Business Solutions (NBS), we provide technical skill assessments to a wide variety of businesses throughout the United States. Each one of our assessments is designed to help an organization maintain safety, optimize training programs, and drive towards success. In this article, we'll provide a brief overview of our Entry-Level Welding Assessment to help employers determine if our skills-based assessment can improve their hiring process.
How Can our Entry-Level Welding Assessment Help Employers?
With a growing demand for skilled workers, we see an increasing need for welding professionals each year. Employers from welding shops, assembly lines, mechanic workshops, are all searching for employees with welding skills. Whether potential candidates are MIG, TIG, or SMAW welders, every new hire should know basic safety rules, blueprint and instructional reading, and the fundamentals of each welding type. With our entry-level assessment, employers ensure they are hiring the best candidates with adequate skills and knowledge.
Welding Entry-Level Assessment Test Material:
Safety
Welding Symbols and Blueprints
Oxyfuel Cutting (OFC)
Arc Cutting Process (Carbon Arc and Plasma Arc)
Physical Characteristics and Mechanical Properties of Metals
Weld Fit-Up and Quality
Shielded Metal Arc Welding (SMAW)
Gas Metal Arc Welding (GMAW) and Flux Cored Arc Welding (FCAW)
Gas Tungsten Arc Welding (GTAW)
Find more details on testing material and sample questions here.
The Benefits of our Entry-Level Welding Assessment
Safety. Never place a worker in a welding environment who does not have the skills or knowledge to keep that environment safe. Fifteen percent of our assessment focuses on the many safety aspects of welding to ensure any potential hire possesses the necessary safety-knowledge for any welding position.
Gauging prior skills and knowledge. By using our entry-level assessment, employers accurately identify whether a candidate has the skills and knowledge required for the position. Quantifiable data provided by the test also makes it easier for employers to choose between candidates, identifying which candidate has a higher knowledge and skill level.
Optimized training efforts. In a high-demand field and a growing skills gap, it's hard to turn willing candidates away because of a test. Because this assessment is not a pass/fail, employers can also use the results to identify areas where a candidate's knowledge is lacking and design a training program to focus on those areas.
Keep in mind, employers should not make hiring decisions based solely on test results. However, if properly implemented at the entry-level, technical skill assessments have proven to create better worker retention, morale, and productivity.
The Growing Demand for Welders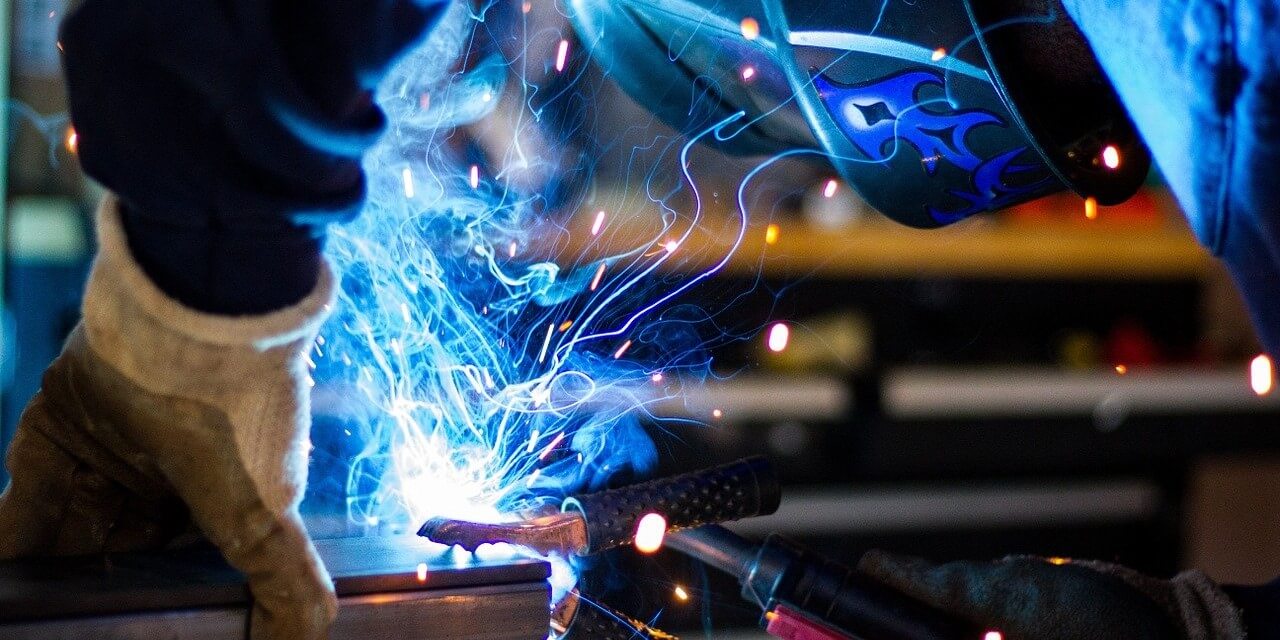 With their skills in high demand, the future is bright for skilled and certified welding professionals. Welder's help maintain our nation's infrastructure by rebuilding bridges, highways, and buildings. A welder's basic skills are similar across multiple industries and they may easily shift from one industry to another depending on demand. New jobs are projected in the construction and manufacturing industries.
The future can be just as bright, if not brighter, for welding employers. As an older generation of workers approaches retirement, workforces with skilled welders are going to be in high demand. Now is the time to prepare and build a superior workforce to meet that inevitable demand.
Build a Superior Workforce with NBS
If you employ welding professionals, partner with NBS to ensure your hiring process is efficient and impactful. We provide technical welding assessments for entry-level, experienced worker, and advanced pipefitting levels. Contact Nocti Business Solutions today to begin building a superior workforce.