Blog
The Latest From NBS
Thought leadership, news, and guidance from the experts.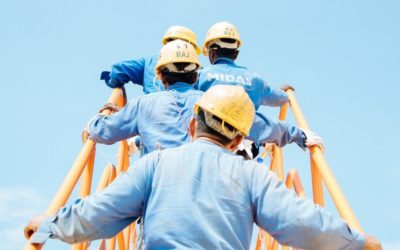 The skills gap presents unique challenges for employers. You can bridge the skills gap with smarter recruiting strategies and by upskilling your employees.
read more
Contact Us Today
Interested in using skills assessments to build a better workforce? Fill out the form below to get started!