At NBS, a provider of over 130 skills assessments, we often receive questions about the benefits of these types of tests. We thought it would be worthwhile to outline how skills assessments can be used to help your organization build a safer, more competent, and more efficient workforce.
In their most basic capacity, skills assessments are designed to measure a worker's knowledge and technical skills. These industry-specific tests cover a variety of topics, including (but not limited to) construction, plumbing, carpentry, welding, web design, and culinary arts. The data provided by these tests can be a valuable part of an organization's strategy to build a qualified and efficient workforce—when used correctly. 
Using Skills Assessments to Promote
Any organization's most important asset is its people, and skills assessments help recognize their strengths and improve their weaknesses. However, the information from a skill assessment can also provide the insight needed to promote—identifying the most qualified and deserving employee. Adding a skills assessment allows employers and managers to use their prior knowledge of the employee's performance as well as testing results. With that combination, you can make a very well-informed decision when promoting from a pool of current employees. This will not only improve your company's promoting system but improve your workforce, placing the most qualified employee in a position of leadership.
For example, let's say you have a manager or supervisor position to fill. However, you soon realize that your list of candidates all have similar qualifications and work history. Each one has been with the company for roughly the same amount of time, and all appear to be at a similar skill level. You know that promotions must be well-informed decisions, but based on the available data, how do you know which employee is the best fit for the position?
This is where skills assessments come in. These tests enable business owners to:
Confidently fill leadership positions.
Identify an employee's skills and knowledge growth from hire to the present day.
Ensure team leaders and supervisors have the right knowledge and skills to do their job and train others to do theirs.
Use merit and skill level (and not just time spent with the company) to make an informed decision.
Using Skills Assessments
A skills assessment is like a map, giving you accurate information to plan the safest, most efficient route to success. Here are a few targeted ways to apply the data from skills assessments: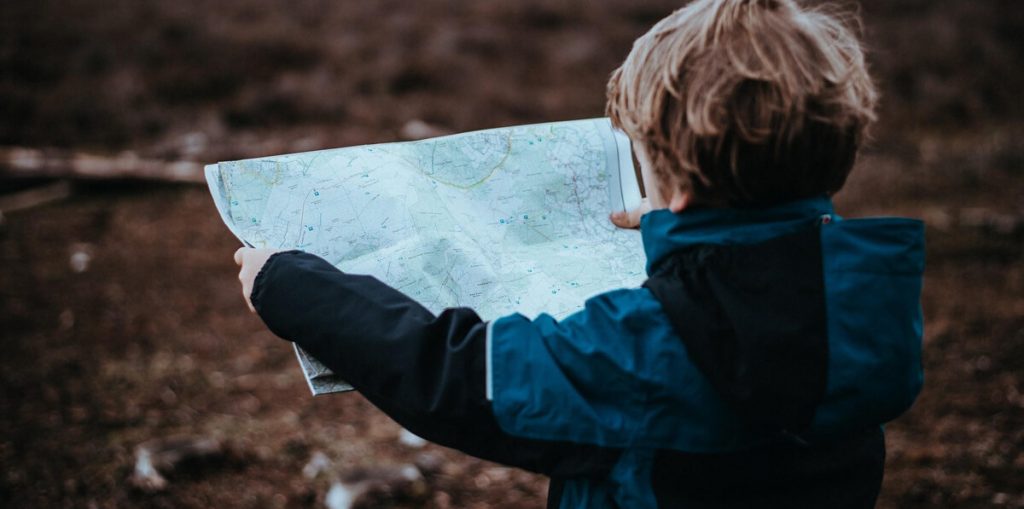 1. Smarter Hiring 
The U.S. Department of Labor estimates that the cost of a bad hire can equal up to 30% of a new employee's first-year potential earnings. A relevant skills assessment helps lessen the chance of a bad hire by identifying a candidate's skills and knowledge level, ensuring they possess what's necessary for the job. Are you wondering if a job candidate has the technical skills required for cabinet making or plumbing? The detailed results of a skills assessment can give you the information you need to make a confident hiring decision. NBS offers three levels of assessments (entry level, experienced worker, and advanced), as well as custom tests.
2. Insightful Training
Data from skills assessments also provides the opportunity for more insightful training. Each skills assessment measures an individual's strengths and weaknesses, helping you determine their individual training needs.  Knowing an employee's exact skill level allows supervisors and trainers to focus their attention where it is needed most. This highly focused training fully optimizes a supervisor's time, knowledge, and investment, giving the employee the necessary training for long-term success.
Just as skill assessments are useful for both new and current employees, insightful training can be applied to every member of the workforce. Testing current employees is a great way to help boost their skill level and learn new industry-relevant knowledge. This kind of upskilling increases the competence of your workforce, helps with employee retention, and is a great way to close the skills gap. Furthermore, applying this data to an organization as a whole allows companies to identify large-scale trends and measure the effectiveness of the overall training approach.
3. Maintain and Improve Safety
Safety should be top priority in any industry. A big part of maintaining a safe work environment is having workers with up-to-date knowledge. Skills assessments not only act as an educational resource, but also ensure that your workers have the required knowledge to maintain a safe work environment. Whether your employees need to safely navigate a construction site, handle hazardous materials, or learn OSHA's process safety management, skills assessments can improve the safety level of any work site and reduce the likelihood of accident or injury.
Take Advantage of NBS Skills Assessments 
Skills assessments are a great resource for any organization. Starting with the hiring process and reaching into the realms of training and safety, these tests can help you gauge if a worker has the skills and knowledge for a job and to understand what training is required. Skill assessments also help you promote the right workers—ultimately building a more productive workforce.
Here at NBS, we offer three different levels of skills assessments so you can be sure to find the right test for the right job position. Whether you're testing your current employees on how to safely operate mechanical equipment, or you want to test potential hires on their knowledge of welding, web design, or wind turbine maintenance, we can help. Let us provide job skills assessments that allow you to make the most of your workforce!