You have probably heard us say it before: a stronger workforce leads to a stronger organization. You will most likely hear us say it again, because part of our mission at NBS is helping you build a better workforce. A crucial part of this mission is boosting employee retention. After all, how can you invest in your workforce if you are constantly dealing with high employee turnover?
A high turnover rate is a common problem for many organizations. Here are some statistics that illustrate the current climate of employee retention:
What do employees want?
Some experts say that 75% of the causes of employee turnover are preventable. This is good news! It means that it is within our power to improve employee retention. The key is figuring out what employees need to thrive at work. Surprisingly, these needs are fairly consistent across multiple generations. For example, Baby Boomers, Gen Xers, and Millennials all express the desire for good benefits, a competitive salary, job security, career growth, learning opportunities, and engagement on the job. You probably already have some of these elements in place. Here are a few targeted ways to increase employee retention.
Hire selectively
Hiring the right candidate for the right position is a big factor in employee retention. An employee who is underqualified or doesn't have the right experience is at an immediate disadvantage when settling into a new position. Skills assessments are a great way to determine if someone is a good fit for the job. These tests provide an accurate picture of a candidate's skills and knowledge.
Having a strong interview process will also help you hire selectively. During the interview, make a point to be open about the job requirements and the company's expectations. Surveys have shown that almost half of workers quit because a job wasn't what they expected. Additionally, 37% of hiring managers say that employees would stay longer if they were better informed during the hiring process.  
Structured onboarding
The first few weeks on the job are a critical part of an employee's decision to stay. During this time they are interacting with the training material, new coworkers, supervisors, and the company's culture. You can make this transition easier and more enjoyable with a structured onboarding process. This way, new hires know what to expect during their first few weeks and what's expected of them. Create an onboarding checklist so the process remains consistent. Research has shown that over half of new hires who complete a structured onboarding process are more likely to be at the company in three years.
As part of the onboarding process, set goals for the employee's first day, first month, first six months, and first year. Clearly, communicate these goals and be available to help problem solve if things begin to go off-track. This kind of management transparency actually leads to 30% better employee retention.  
Additional training
Employees prefer working for companies that offer additional learning opportunities. In fact, 93% of employees say they would stay longer if a company invested in their careers. Other studies have shown that businesses with a strong learning culture have a 30-50% better employee engagement and retention rate. Millennials, in particular, want jobs with more learning opportunities. Currently making up the largest segment of the workforce, 87% of Millennials say that professional growth and development are top priorities.
Even if you don't have a lot of extra time, there are ways to give your employees opportunities to grow and expand their skills and knowledge:
Set up job shadowing or mentoring programs so less experienced workers can learn from more experienced ones.
Use skills assessments to equip employees with up-to-date knowledge on everything from plumbing to food preparation.
NBS works with certification partners so your employees can become industry recognized experts.
Make learning more accessible to the upcoming generation of workers by breaking up learning into bite-sized sessions, and by rewarding employees for learning milestones along the way.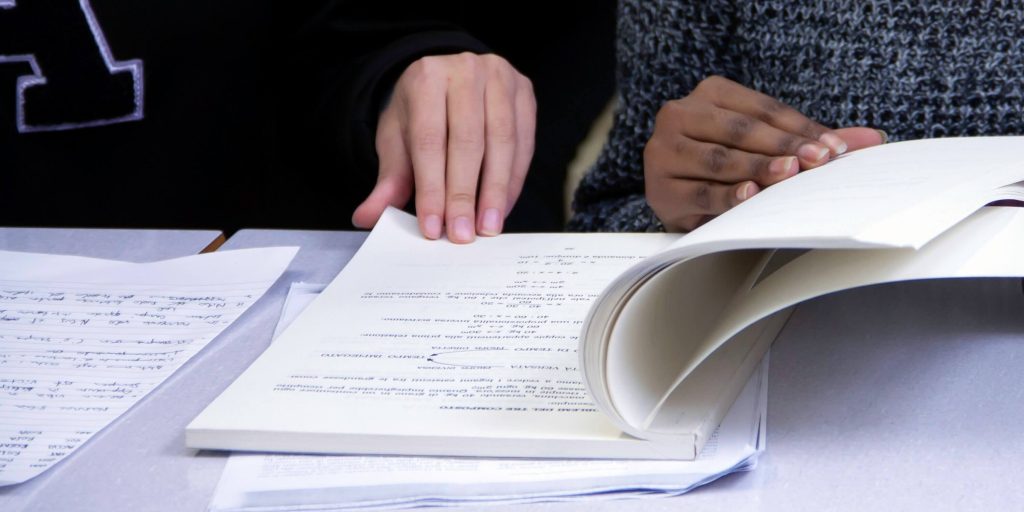 Employee reviews
Employees may not think they want performance reviews, but this is a great time to talk about what they think about the company and their place in it. The best ways to figure out if your employees want to stay is to ask them.
Are they satisfied with their current position?
Do they have professional or educational goals they want to reach? If so, explain the steps they need to take to achieve that goal.
Are there changes that would enable them to do their jobs more effectively? Clearly communicate the company's expectations, while listening attentively to their feedback.
How often should you evaluate your employee retention strategy? Doing it along with regular performance reviews is a convenient time, but depending on your current retention rate, you may need to do it more often.
Boost employee retention with NBS
Skills assessments from NBS help you retain employees by providing the information needed to hire the right person for the right position and to develop training plans for each new employee. Working with various partners, we also provide certifications that are nationally validated and industry-defined. Begin building a better workforce with NBS today!