So what exactly is a pre-employment assessment and how can it make hiring smarter? In a broad sense, pre-employment assessments are tests administered to potential job candidates. These can include knowledge-based tests, intelligence tests, critical thinking tests, and personality tests.
Pre-employment assessments from NBS are designed to measure skills and knowledge. These entry-level assessments include general workplace skills, as well as industry-specific subjects like welding, plumbing, engineering, manufacturing, nursing, and much more. These tests not only screen potential hires for the correct knowledge and skills, but make your hiring process more efficient and cost-effective.
Here are some ways pre-employment tests improve your hiring.
Efficient Hiring
A hiring manager's goal is to hire the best candidates quickly and efficiently. It's a difficult and stressful position to be in, especially when you consider that nearly one-third of employees quit within the first three months. A pre-employment assessment that accurately measures skills and knowledge will reduce the time spent evaluating a candidate's qualifications and allow the hiring manager to focus on other aspects of hiring.
Confident Hiring
According to research from career builder, 74% of employers admit they've hired the wrong person for a position. A skills assessment gives you precise and accurate information on a candidate's qualifications, allowing you to gauge if a worker is right for the job. These test results also provide objective data that can be hard to gather from resumes and job interviews. For instance, the entry-level assessment for Diesel Technology measures a potential candidate's knowledge of specific tasks like:
Installing cylinder liners
Adjusting wheel bearings
Checking and adjusting rocker lever clearance
Pressure testing an engine cooling system
Performing electrical tests
Using these detailed results, a hiring manager is able to make a well-informed decision and confidently hire the right candidate for the right position.
Cost-effective Hiring
The costs of making a bad hire are surprisingly high. The U.S. Department of Labor estimates that the cost of replacing a bad hire can amount to 30% of that employee's yearly salary. However, the true costs of a bad hire are more than just financial. An underachieving employee will also lower morale and the productivity of co-workers. A relevant skills assessment will help avoid the costs of a bad hire by identifying if a candidate actually has the skills and knowledge necessary for the job.
Measuring Progress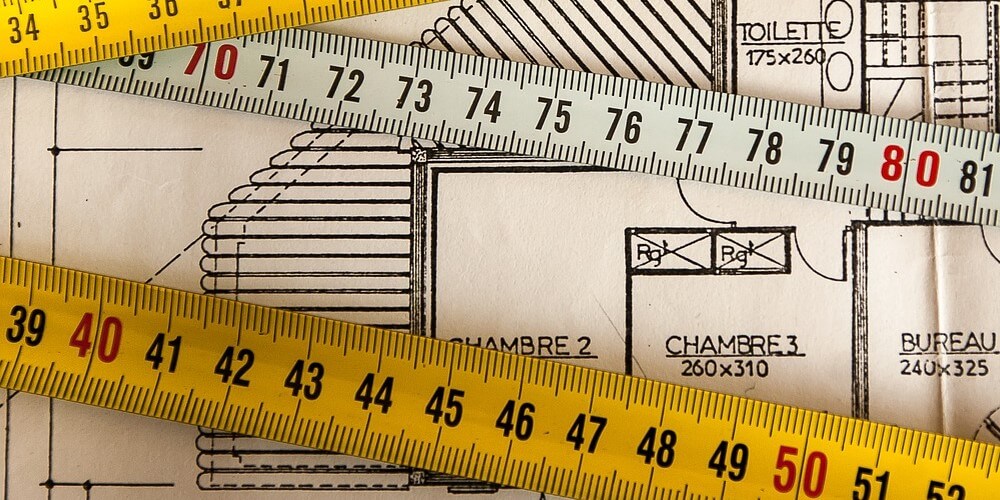 A pre-employment assessment also gives you a head start on training and tracking a new employee's progress. With a few, well-planned skills assessments you'll soon have a before-and-after picture of a worker's progress. From there a supervisor can easily identify weak areas and begin targeting those weaknesses with insightful training. Since NBS offers three levels of skills assessments (entry-level, experienced worker, and advanced skill), you will be able to track a worker's progress throughout their career.
Build a Superior Workforce with NBS – Take the First Step with Our Sample Assessments
Long Term Benefits of Pre-Employment Assessments
There are many other benefits of pre-employment assessments including:
Lower turnover rate
Skills assessments not only make it easier to hire the right candidate but also boost employee retention. A recent study found that applicants only spend about 76 seconds reading an online job description. That might explain why nearly half of workers quit because a job isn't what they expected. Additionally, 37% of hiring managers say that employees would stay longer if they were better informed during the hiring process. A skills assessment ensures that you're hiring the right candidate, and gives the candidate a clear idea of what to expect on the job.
Safer work environment
Proper training is key to maintaining a safe and efficient workplace. An employee without the correct training is a safety hazard to themselves and their co-workers. Skills assessments maintain a safer work environment by ensuring that workers have the correct training for the job.
More competent workforce
An organization's strongest asset is its people. Skills assessments give team leaders and supervisors the knowledge to do their jobs and to train others to do theirs. These tests also chart an employee's professional growth and enable business owners to confidently fill leadership positions. Research from the Aberdeen Group found that organizations who use pre-employment assessments are 24% more likely to have employees who exceed performance goals.
Pre-Employment Assessments with NBS
Entry-level skills assessments are a great resource for any organization. By accurately measuring a candidate's skills and knowledge, these tests enable you to hire more confidently and cost-effectively, as well as laying the groundwork for insightful training. What's more, NBS offers three levels of skills assessments so you can be sure to find the right test for the right candidate. Contact us today about using pre-employment assessments to make smarter hiring decisions!