By now, we're used to hearing about the various ways the pandemic has changed the world. In our previous post, we discussed how COVID-19 has impacted hiring and how pre-employment tests can help employers meet various recruiting challenges. The way we think about skills and the value of those skills in a post-pandemic workforce is also changing rapidly.
Quickly becoming one of the most valuable commodities in the job market, skills (and ways to validate those skills) will be an integral part of building a competent and dynamic workforce. Here are three trends employers cannot afford to ignore as they prepare their workforces for future success.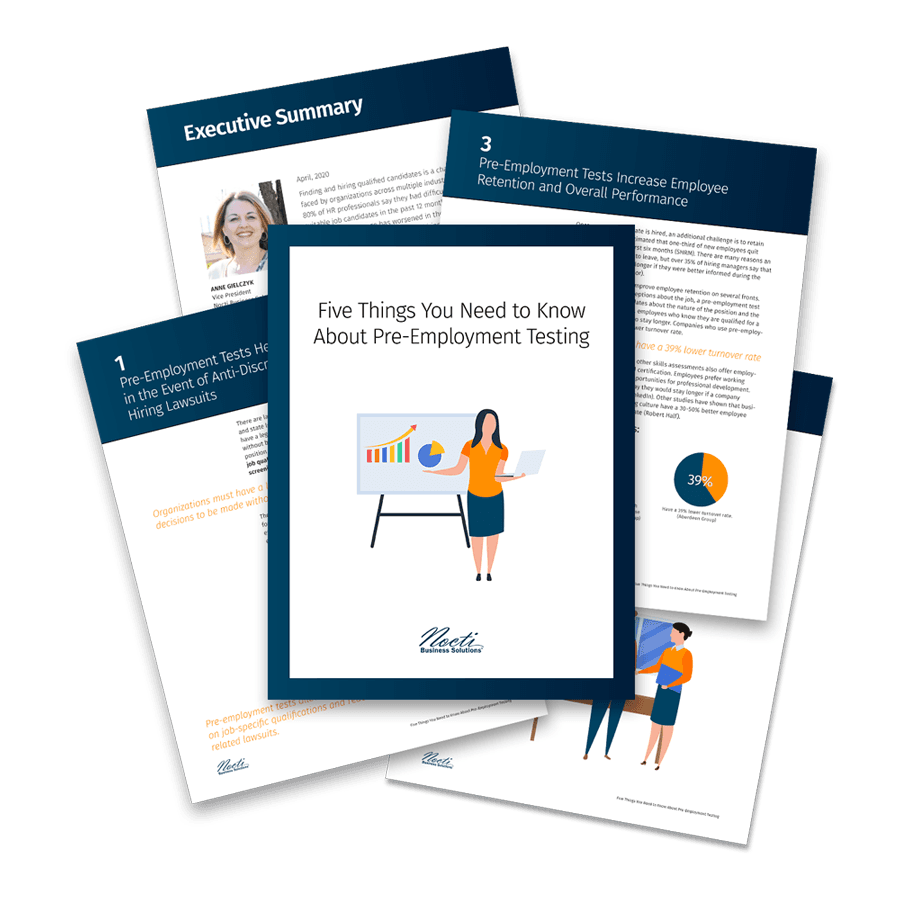 Five Things You Need to Know About Pre-Employment Tests
Not sure how to utilize pre-employment tests within your organization? This free resource outlines five crucial things to know about pre-employment tests and how they can be used to face your hiring challenges.