If you've chosen skills assessments as a way to build a stronger workforce, we want to give you the resources to ensure your success. Since our tests can be taken online, you may find yourself having to facilitate a test taking environment for workers who are taking an assessment. That is why we've put together this guide on how to create the best possible testing environment for your employees.
Our mission at Nocti Business Solutions is to help individuals, organizations, and workforces maintain safety, improve training, and find success. We do this through the provision of information and by accurately identifying workers' knowledge and skills through industry-specific assessment tests. We offer over 130 skills assessments in a variety of occupational areas. These tests are a valuable part of the strategy that many organizations use to build a qualified and efficient workforce.
Why Use Skills Assessments?
There are many advantages to using skills assessments. These tests enable business owners to:
Make informed

hiring

decisions.

Chart an employee's

skills and knowledge growth

from hire to the present day.

Identify

training gaps

.

Improve

safety culture

.

Ensure team leaders and supervisors have the right knowledge and skills to do their job and to train others.

Use merit and skill level to confidently fill leadership positions.
Creating a Test Taking Environment
Factor #1: Preparation
Have all the details planned out in advance. This includes logistics like date, time, and where the employee will be taking the test. Also, confirm the name of the employee and the title of the test they're taking. Necessary equipment for using our online assessment delivery system includes a computer and an internet connection.
Also, be sure to give the employee details on the test itself. Each skills assessment from NBS comes with an overview and sample questions so test takers know exactly what to study. For example, the entry level electrical construction test has 164 questions and is divided into twelve different areas. The guide for this test also breaks down the material into percentages and includes sample questions.
Factor #2: Quiet Environment  
Noise level is one of the most important parts of a testing environment. Taking a test is stressful enough, but a busy, noisy, or otherwise distracting environment puts the test taker at a disadvantage. We understand that it's not always possible to create an ideal environment, but here are some suggestions:
Set aside a separate room for the test taker.

Administer the test during the quietest part of the day.

Let other employees know when and where a test is being taken so they can do what they can to keep the environment quiet.

Provide noise-canceling headphones.
Factor #3: Comfortable Environment
Another environmental factor is comfort. A test taker shouldn't have to be distracted by an uncomfortable chair or wobbly table. Here are some things that create a comfortable environment.
Comfortable seating.

Adequate lighting.

Comfortable temperature.

A relative amount of privacy.
Factor #4: Test Day Resources
Give the test taker every advantage on test day. Before the test, have the employee complete a preview of the testing system. This way, they can familiarize themselves with in-test features like the timer, calculator, and test summary. Consider having someone available to answer technology-related questions, especially if a worker doesn't spend much time online. NBS also provides live tech support as part of our online testing center.
Tell the employee how the test will be scored so they'll be able to understand their results. After the test is complete, we provide both an individual score report and a group score report. At the individual level, test results include scores for the different sections of the test as well as a total score. NBS also provides group scores, so your company can see how your test takers compare to others in the group, or to state and national averages.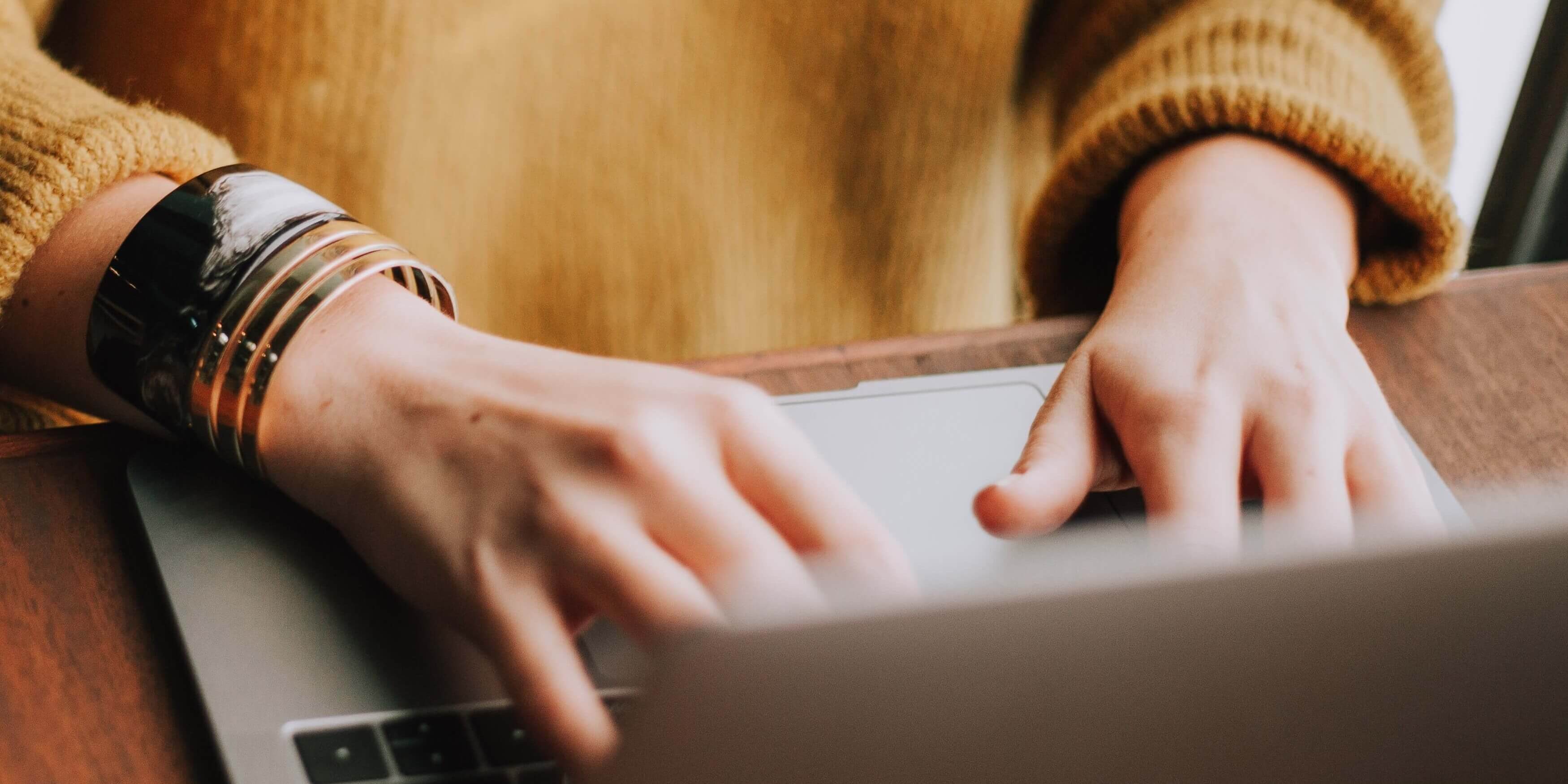 NBS Test Taking Options
Our skills assessments are available in a variety of formats.
Online Delivery with QuadNet™
Our online assessment delivery system is efficient and reliable. Advantages to using QuadNet™ include:
Immediate test results (if preferred by the test administrator).

User-friendly navigation.

Live tech support.

Text-to-speech capability for individuals with reading disabilities (on certain assessments).

Delivery of tests in multiple sessions.

Secure portal for assessment administration with unique encrypted log-in credentials.

Client Services Center

for managing a successful assessment program.
Paper & Pencil Delivery
If using QuadNet™ is not an option for delivery, assessments can be administered in a paper/pencil format.
Industry Resource Centers
Whether administering assessments through QuadNet™ or in paper/pencil delivery format, all assessments must be proctored. An individual must remain in the testing room throughout the testing session to ensure test security and to answer questions that may arise for the test taker.  If you do not have the facility or resources to proctor your own assessments, NBS partners with testing centers across the country that can provide proctoring services.
Start taking tests with NBS
With skills assessments from NBS, you can start building a workforce that is knowledgeable, competent, and safe. Whether you need a standard assessment or a custom testing solution, NBS offers the services you need. Our knowledgeable staff is available to guide you through the entire process—from test preparation to test results. Contact us today to get started!